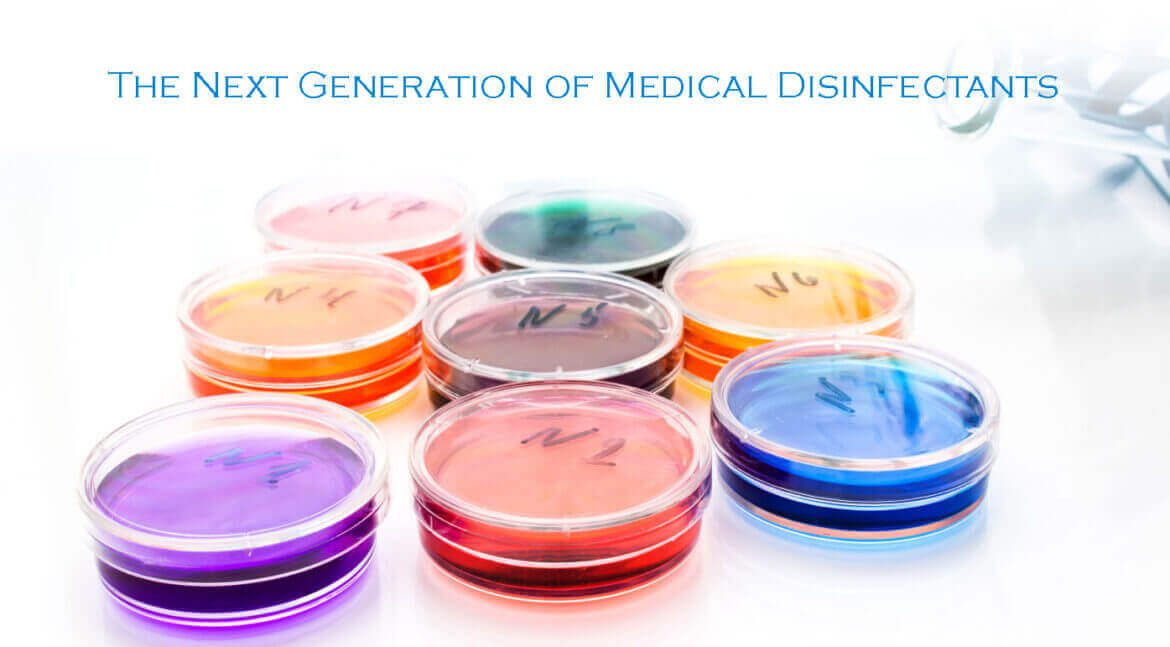 MEDALKAN disinfectants are a range of medical devices especially designed for professional use in clinics, dental clinics, hospitals and examination centers.

They are developed for the cleaning and disinfection of surfaces, surgical instruments, endoscopes, suction systems, sensible equipment, as well as other special applications.
A particular attention has been given to their efficacy, microbiological properties, material compatibility and respect of the environment.